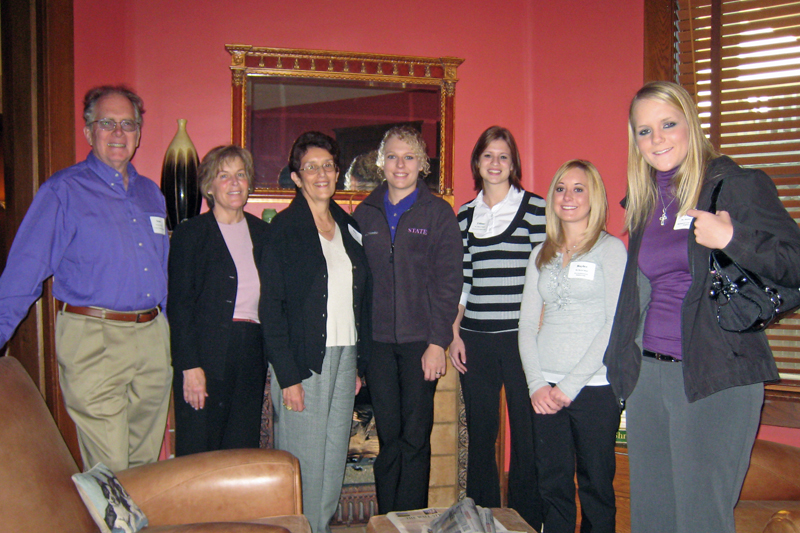 The E. Eugene Carter Foundation primarily provides financial support for undergraduate female engineering students at public universities, with a focus upon students who (1) are of Latina origin, recent immigrants, first generation to college; (2) have sophomore standing; (3) have demonstrated financial need.
The Carter Opportunity Awards provide funds to public universities to repay federal direct subsidized loans upon completion of an awardee's undergraduate degree in engineering.
Through 2020, over 300 Awardees have been financed and over 170 students have graduated.